Guide to
Charlton
For those whose budget doesn't quite stretch to Greenwich or Blackheath, nearby Charlton is a very popular choice. And it's not surprising: it has a wealth of open space, it's own little 'village', attractive Victorian terraced streets with a strong sense of community and striking reminders of its history.
The boldest example of the latter is Charlton House, London's only surviving Jacobean mansion, built in 1607-12. Nearby, at the edge of the Village, is an historic church, St Luke's. Mention of a church in Charlton goes back as far as 1077 and the existing one dates from the 1630s.
Charlton Village has had a revamp of late, with both the White Swan and Bugle Horn pubs being extensively refurbished, and the former introducing very popular music nights. Newcomer restaurant Kasturi, which used to be located in the City of London, brings Indian fine dining to the area, specialising in the cuisine of what was the north-west frontier provinces of India.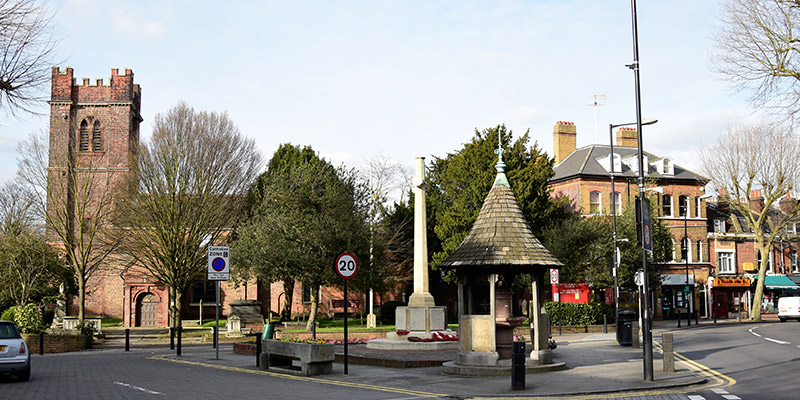 Charlton has a great selection of parks, including Charlton Park (which also serves as the grounds for Charlton House), Maryon Wilson Park (which is especially popular with young children, having a selection of animals), Maryon Park and Hornfair Park.
A great asset of Hornfair Park is the Charlton Lido, which was extensively refurbished in 2013 with the addition of a gym, cafe and heated water for year-round swimming.