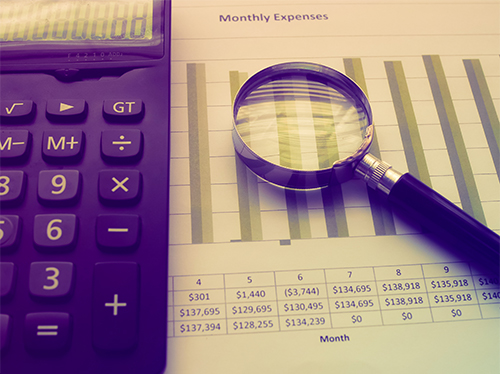 Stamp Duty Calculator
We are proud of the high levels of service we offer to clients, whether they are buying for the first time or are seasoned property purchasers. It can all seem a bit overwhelming at first, but rest assured that it is actually fairly simple, and we'll be there to support you along the way.
We have been established in the area for many years, and whether you're a newcomer or know the area well, you'll find our expert knowledge of the numerous neighbourhoods invaluable to your search. Whether it's transport, schools, community, property size or type, we'll find a home to match your needs.
LESSEN YOUR SEARCH WITH RESEARCH
Reading about the area, browsing websites, looking out for the kinds of properties that catch your eye, noting typical asking prices, and driving around the area to get a feel for the area will all help you narrow down exactly the kind of property you're looking for.
ALWAYS KEPT UP TO DATE
Once your contact details are registered on our system you will be provided with information of all available properties and you will be kept up to date with any new instructions.
SHAPING UP FINANCES
We'll ask you what financial position you are in, if you have a mortgage agreed in principle and if you have a property to sell before you can purchase another. We'll run through all the costs involved in buying a home, including stamp duty, conveyancing and legal fees, surveys and valuations, estate agency fees, removal and storage, mortgage fees and the deposit.
This will all help you to set a realistic budget for your new property, aware of all the possible hidden costs from the start.
TIME TO GO SHOPPING
Once you're ready, we will immediately schedule appointments to show you properties that meet your requirements, accompanied wherever possible. Take all the time you need on the viewings, and if you wish to go back at a later date, it's no problem. It's a good idea to take a few notes each time you have a viewing as it can be easy to forget the details. Spend a bit of time in the neighbourhood to gauge what the street's like. If you have any questions we will do our best to answer them, or contact the vendor on your behalf.
MAKING AN OFFER
Once we have a match and you wish to put forward a formal offer, we will liaise between you and the vendor to try and come to an agreement. Before making the offer, take into account the fixtures and fittings within the property and what money you'll need to do any work on the property.
PROGRESSING THE SALE
Acceptance of the offer by the seller triggers a confirmation in writing. The purchaser will immediately instruct their mortgage lender (if required) to commence the process of instructing a mortgage valuation etc. Both parties' solicitors will be sent a Memorandum of Sale with all relevant details for them to begin the legal process.
Once the mortgage offer is granted, the solicitors have completed their searches and have received answers to their enquiries, exchange of contracts can take place and a completion date agreed.
MOVE IN!
When all the paperwork is signed off and transfer of funds made, completion then takes place and the property is now yours and you can move in!