Guide to
Kidbrooke
Wow! What a transformation is happening before our eyes to this once rather run-down neighbourhood. It's much due to the building of Kidbrooke Village, the master plan devised by the architectural group Lifschutz Davison Sandilands, located between the Cator Estate and Sutcliffe Park. It is well under way to deliver 4,766 homes over the next 15 years.
Set in many acres of open green space, there are cycleways connecting the four neighbourhoods that make up the village: Meridian Gate, Blackheath Quarter, Kidbrooke Village Centre and City Point. Nearby are Kidbrooke Green Park and a small nature reserve, although the latter is not open to the public.
A new permanent village centre is being established at Kidbrooke Village, and Kidbrooke railway station (with quick access into central London) is being rebuilt. Many other homes in the area date from the 1920s and 1930s.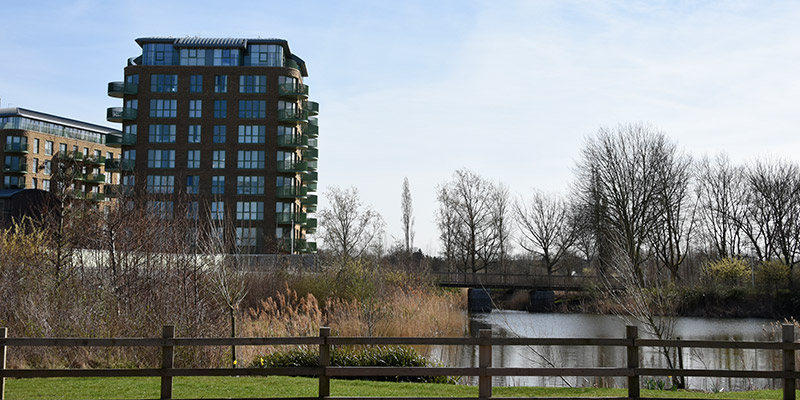 The local primary school is being relocated on the site along with numerous shops and other much needed amenities. For secondary pupils, Kidbrooke boasts Thomas Tallis mixed comprehensive, with a recently constructed £50million new building.
The local David Lloyd Leisure Centre has recently undergone a total refurbishment, with an open air swimming pool and tennis courts added.
The many amenities of Blackheath and Lee are nearby, making Kidbrooke a very popular choice with both families and young professionals alike.