Guide to
Lee and Hither Green
Bordered by popular Blackheath to the north and Bromley to the south, and with plenty of green spaces, Lee, Hither Green and Grove Park all offer a more affordable option for young families. A range of residents' groups dedicated to preserving the area's charms point to a community feel that is hard to manufacture.
Lee is rich in history: mentioned in the Domesday Book, its fine architectural heritage includes the 17th century Pentland House, the 18th century Manor House, and Grade I-listed Boone's Chapel, dating from 1683.
Boasting a conservation area, it was historically popular with wealthy London merchants. Mostly consisting of late Victorian and Edwardian bay-windowed terraces, pre-war semi-detached homes and 1960's townhouses, there's a plentiful supply of decently priced properties, and new developments are emerging all the time.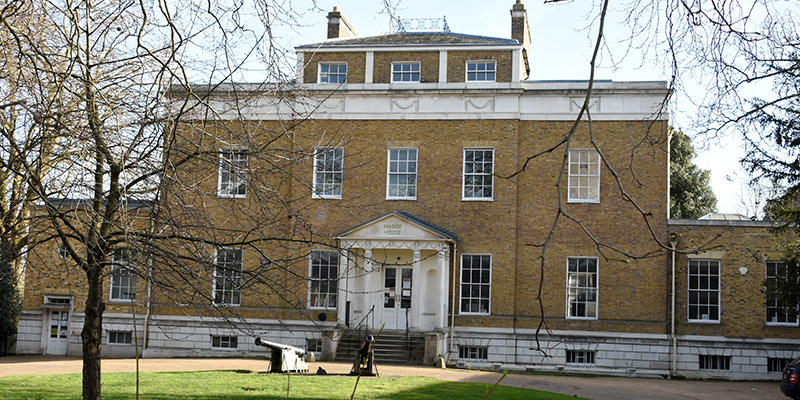 Quick rail links have been a key trigger for this low-profile area's rise, and the fact that the local primary schools are outstanding has certainly helped.
Hither Green still remains something of a well kept secret but is fast gaining in popularity. Only ten years ago this small area just south of Lewisham centre bordering Lee was little known to many, other than locals. Then an influx of professionals and families with young children were lured by good value housing, good commuter links and wonderful Manor House gardens with its lake, playground and café. The area has even been increasingly dubbed 'nappy valley' for its popularity with young families.
It has a strong community buzz, and there's a weekly farmers' market and a good selection of quirky cafes, bars and independent shops, especially around Station Parade and Staplehurst Road.